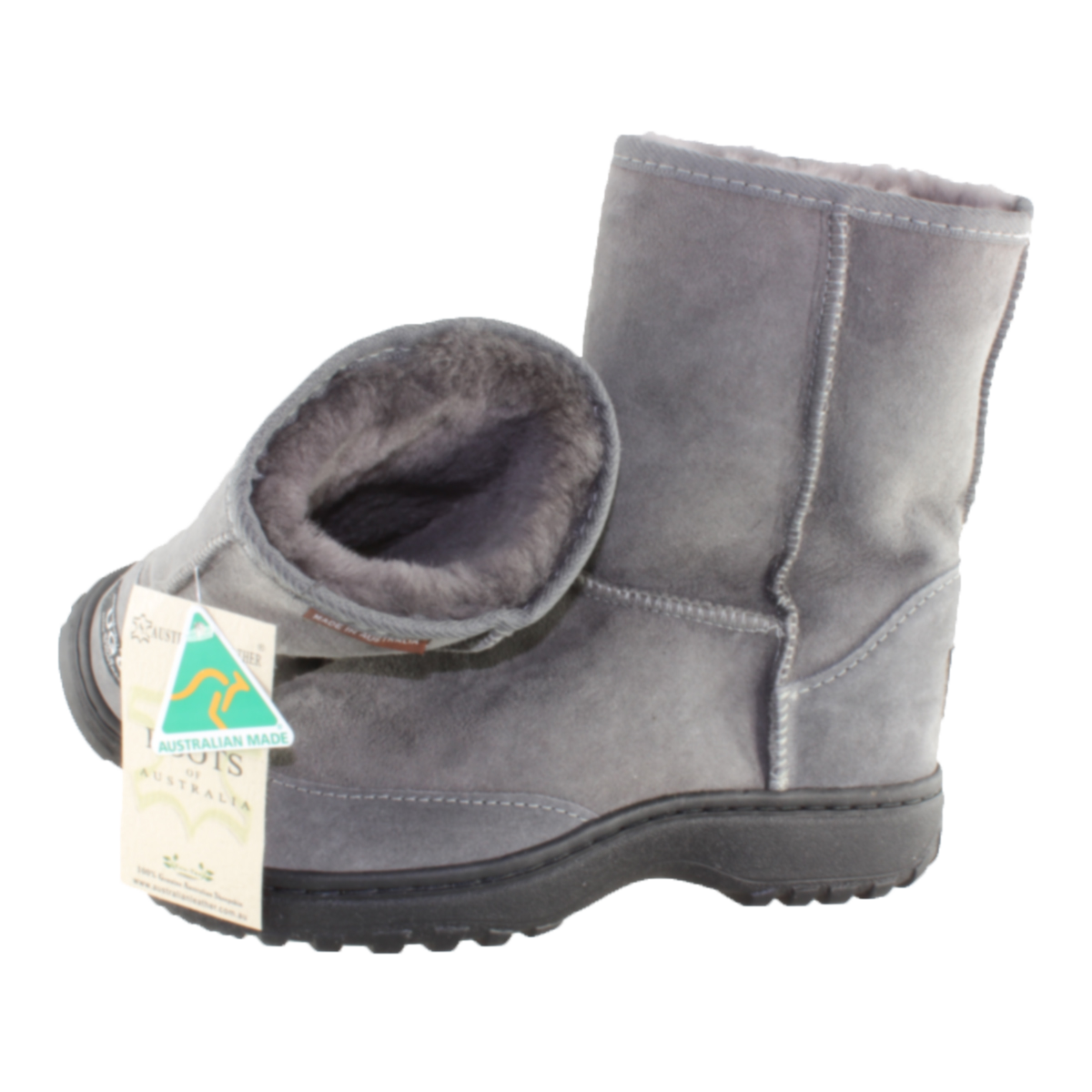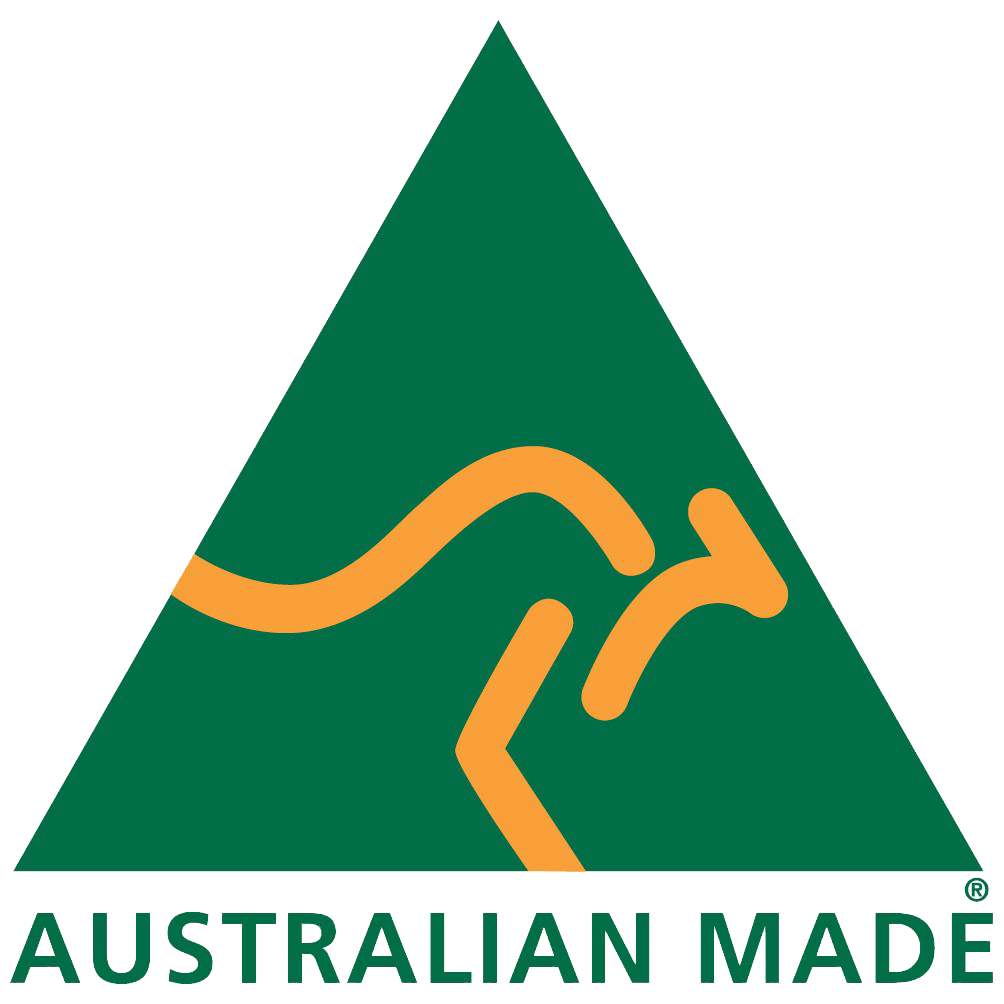 OUTDOOR
UGGBOOTS
Shop Now
Limited Stock Available
GRAB THIS DEAL NOW

Daily Deals Up to
70
A DIFFERENT DEAL EVERY DAY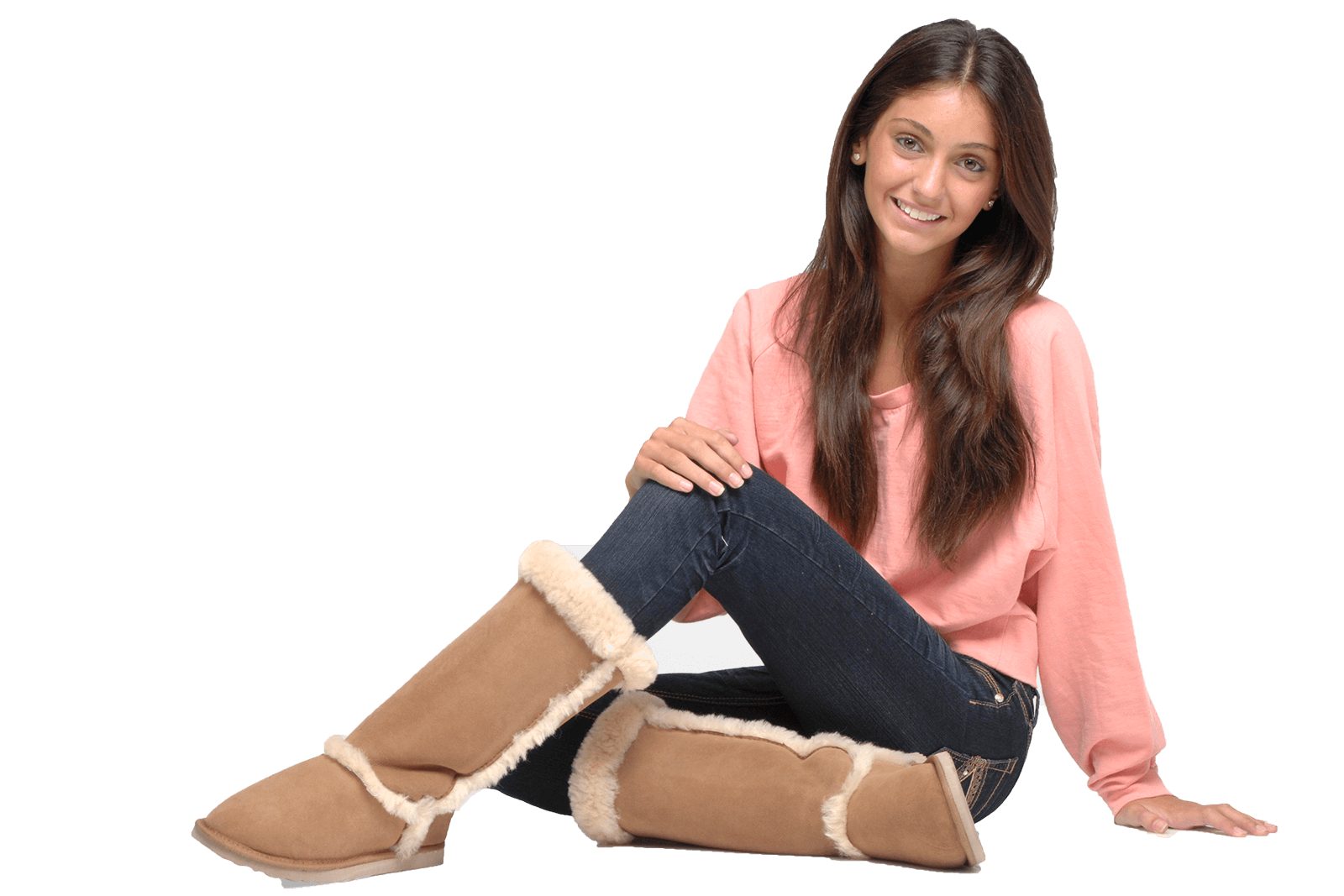 % OFF
SHIPPING CHARGES MAY APPLY
GRAB THIS DEAL NOW
D
aily Deals
upto 70% Off
A DIFFERENT DEAL EVERY DAY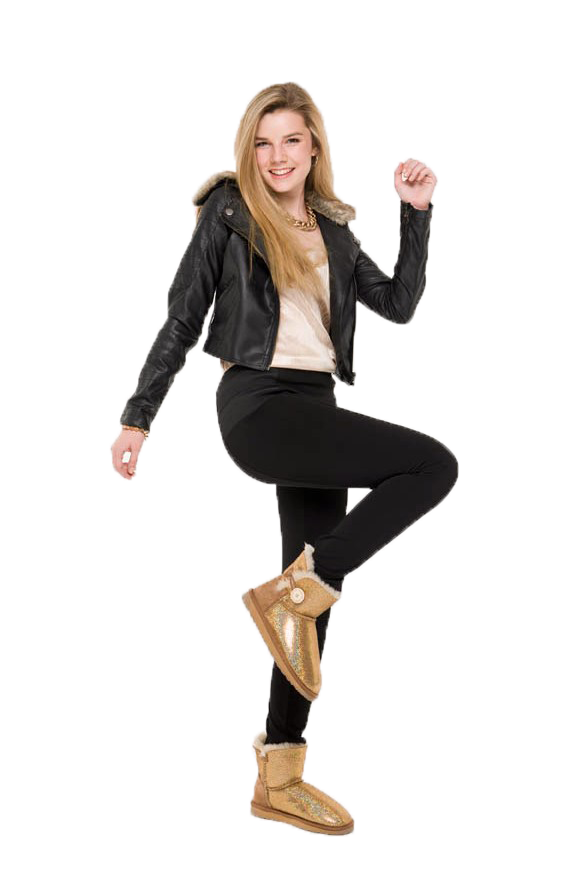 SHIPPING CHARGES MAY APPLY
SUPPORT OUR UGG FIGHT
stand up for an Australian icon the UGG boot!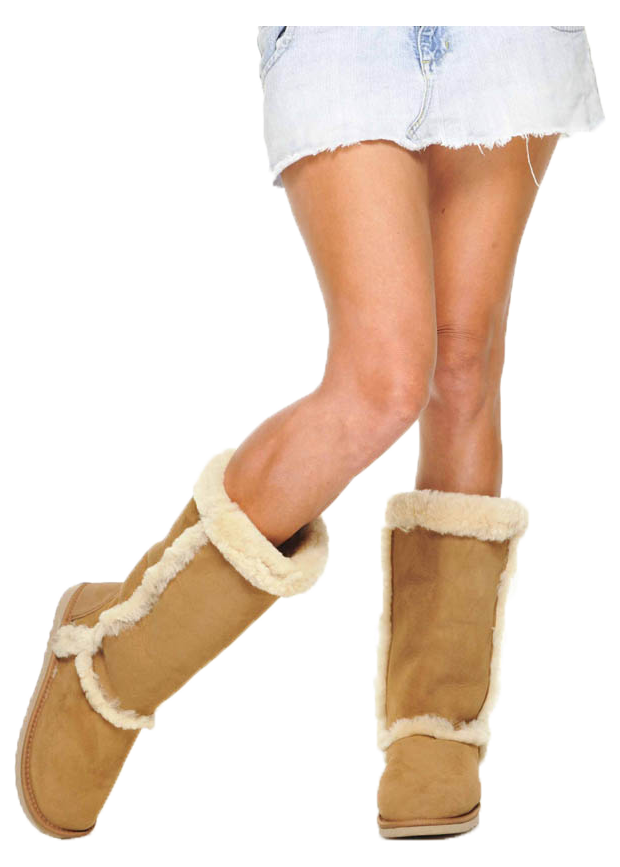 SHOW YOUR SUPPORT



Australian Leather manufacture Ugg Boots, Slippers and Slides as well as Leather and Sheepskin products that are 100% Australian Made in all your favorite colors, Black, Pink, Chestnut, Grey, Chocolate, Brown, Sand, Lilac, Ruby, Red, Raison, Purple, Country Blue, Blue, Navy Blue, Green & Khaki.
We have the largest range of pure wool sheepskin ugg boots, slippers & slides available online including ugg boots for women, ugg boots for men, ugg boots for kids, and even baby uggs! We deliver Original Ugg Boots & Ugg Slippers Australia wide including Melbourne, Sydney, Canberra, Brisbane, Adelaide, Perth, Darwin & Hobart.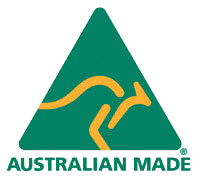 HAVE YOU SIGNED THE PETITION?
In a case that is a real life global version of The Castle, a Sydney-based ugg boots maker is being sued in a US court. Please have a read!
Ugg Australia
At Australian Leather we provide the highest quality hand made sheepskin footwear for the entire family including Soft Sole Ugg Boots, Shoes, Slippers and Slides.
Ugg Australia Boots are made from 100% Double Face Merino Sheepskin, EVA soles with a rubber compound for long lasting wear and Durability.
Ugg Boots Online
Ready for the new season? Make a lasting impression with our wide range of Australian made Original Ugg Boots & Ugg Shoes. At Australian Leather, we offer you a wide collection of perfectly fitting woolen Boots ranging from the latest trending fashion in Australia such as the outdoor or unisex soft sole styles, to the ageless classics like the Tommy Styles. Check out our Classic Short, Tall Ugg boots, Ultra-Short Henry, and Henry Long, and find your best fit.
This is the ugg boots season! Whether you prefer the classic '50s Australian made uggboots or a modern trendy fashion styles in vogue in Australia, we've got you covered! Browse our large collection of trendy and quality made in Australia uggboots and get the best deals on offer.
All of these Original Ugg products can be purchased online including Ugg Socks, Ugg Mittens, Ugg Rugs and Genuine Leather Jackets.
Original Ugg Boots & Ugg Slippers Delivered Australia wide including Melbourne, Sydney, Brisbane, Perth, Adelaide, Gold Coast, Tweed Heads, Newcastle, Maitland, Canberra, Queanbeyan, Sunshine Coast, Central Coast, Wollongong, Geelong, Hobart, Townsville, Cairns, Toowoomba, Darwin, Ballarat, Bendigo, Albury, Wodonga, Launceston, Mackay, Rockhampton, Melton, Bunbury, Coffs Harbour, Bundaberg, Wagga Wagga, Hervey Bay, Shepparton, Mooroopna, Mildura, Wentworth, Port Macquarie, Gladstone, Tannum Sands, Tamworth, Traralgon, Morwell, Orange, Warragul & Drouin